PCI monitoring
Projects of common interest
Image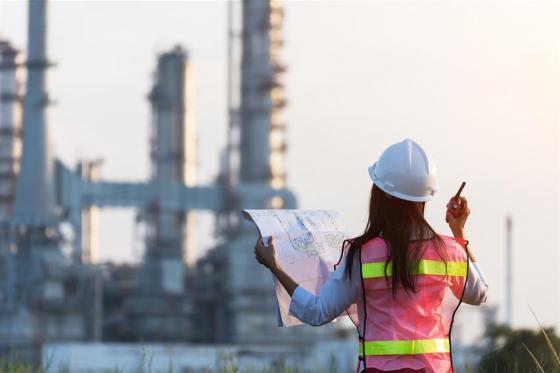 The Regulation on guidelines for trans-European energy infrastructure ('TEN-E Regulation') was first introduced in 2013 to facilitate the development of the European energy networks. The Regulation was revised in 2022 to address the goals set by the European Green Deal.
The Regulation introduces the concept of list of projects of common interest (PCIs) and projects of mutual interest (PMI). These are key cross-border infrastructure projects that significantly enhance the links among the energy systems of EU countries (and third-party countries in the case of PMIs) and benefit from accelerated permitting procedures and funding as they are identified as key contributors to achieving the EU's energy and climate objectives.
Every two years, the European Commission draws up a list of PCIs. The timely implementation of the PCIs and PMIs is closely monitored by several parties, including ACER.
ACER monitors and evaluates the progress achieved in implementing gas, hydrogen and electricity PCIs. If necessary, ACER makes recommendations to facilitate their implementation.
ACER's monitoring is carried out on the basis of the individual reports submitted by the project promoters for each of the PCIs and additional inputs received from the relevant national authorities.
ACER PCI Monitoring Reports