Registration of reporting parties
Reporting parties registration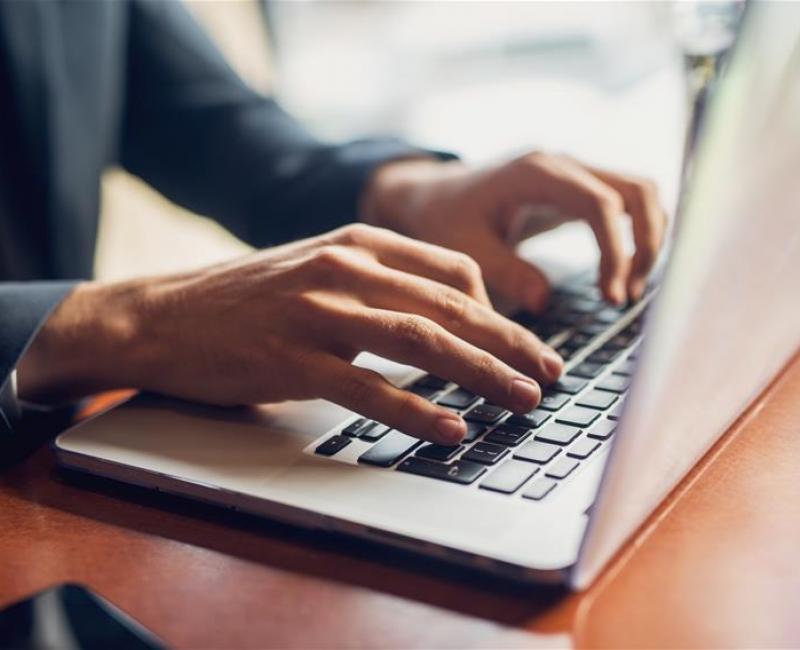 ​​​​​To ensure efficient, effective, and safe exchanging and handling of information and data reporting, ACER has developed some technical and organisational requirements. 
ACER is tasked to assess whether reporting parties comply with these requirements. If so, the reporting parties are successfully registered.​
Reporting requirements
​The reporting of transactions' records, including orders to trade, is performed by registered reporting mechanisms (RRMs). Since 2015, market participants and third parties reporting on their behalf (including organised market places), can apply to become RRMs via the RRM registration tool.
ACER has developed some key requirements that RRMs need to fulfil to ensure a harmonised reporting of both trade and fundamental data, as well as an efficient, effective and safe exchange and handling of information.​​