ACER Reports on the national tariff consultations
ACER Reports on the national tariff consultations
Image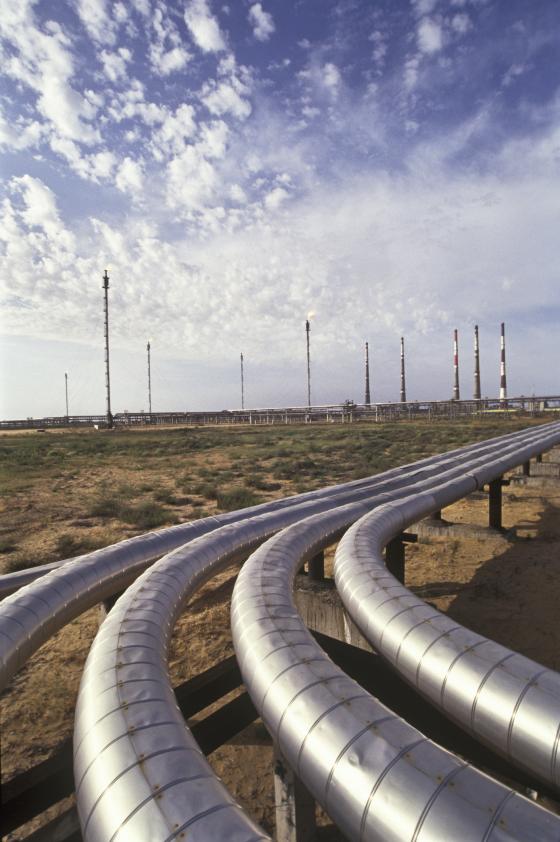 National Regulatory Authorities or Transmission System Operators have to carry out one or more consultations regarding the national tariff structure. ACER started the review of the national tariff consultation documents in March 2018.
Following the first tariff consultation processes in 2018-2019, network users improved their understanding about tariffs. The national consultations showed increased confidence of network users, including their potential deficiencies.
Most consultations attracted a significant number of stakeholder responses. Only in a few select cases a handful of stakeholders reacted, reflecting a low level of market development and potentially a low level of trust in the consultation process.​