↓ Upcoming Events
ACER webinar on a consultancy study on hydrogen networks
ACER Workshop on the ACER Decisions on proposals for a harmonised cross-zonal electricity capacity allocation methodology and RCCs tasks of sizing and procurement
↓ Latest publications
Reports
20.03.2023

To aid policy makers going forward, ACER publishes an inventory of 400+ emergency measures adopted by Member States during the energy crisis.
Reports
01.03.2023

Today, ACER publishes its assessment report on the effects of the Market Correction Mechanism (MCM) on energy markets and security of supply.
↓ Join us at ACER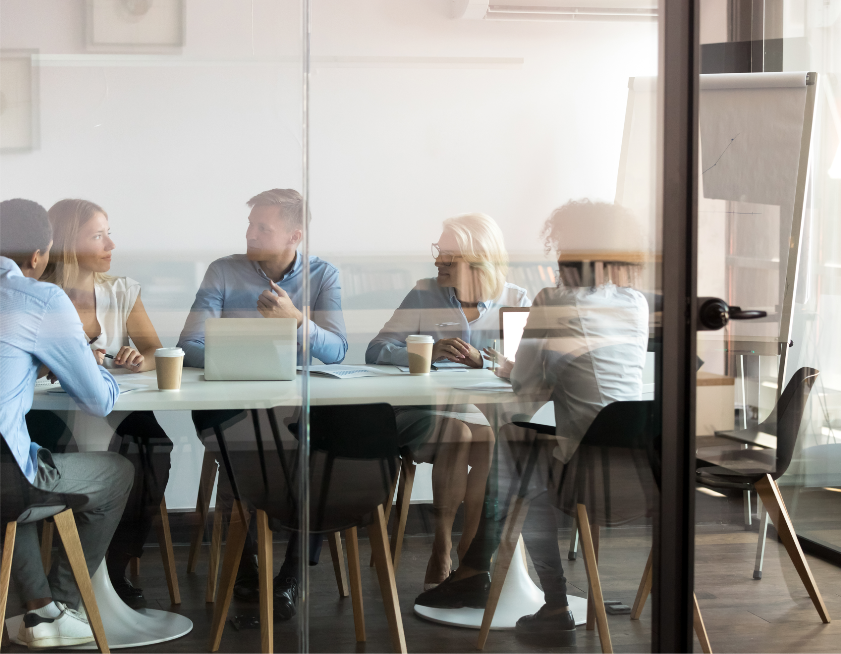 Looking for talented and dedicated candidates interested in the energy sector and willing to make a difference for Europe. Is this you?
↓ Energy Data
Electricity
Wholesale Electricity Market Monitoring 2022 – Emergency Measures (March 2023)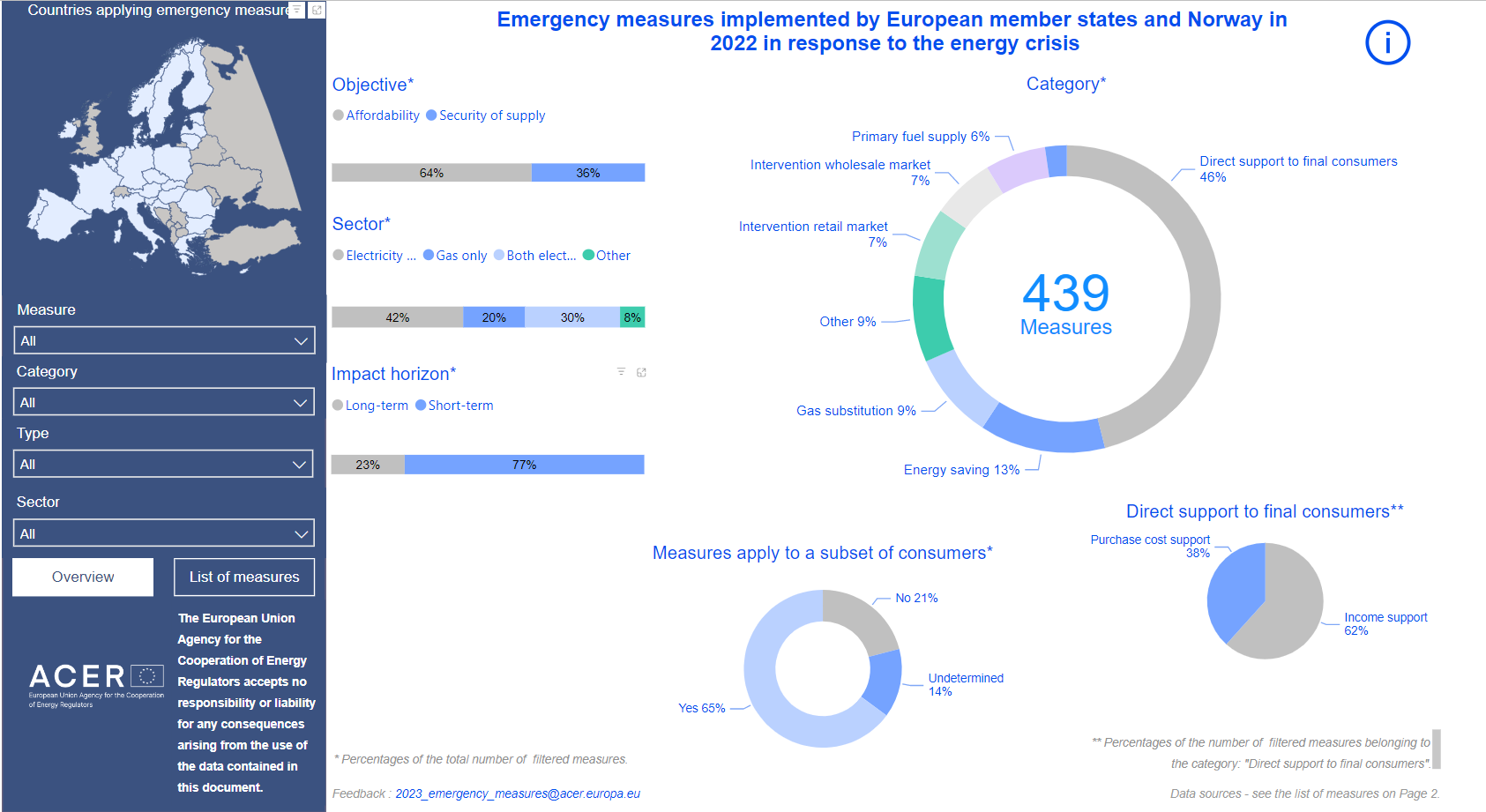 Electricity
Wholesale Electricity Market Monitoring 2022 - Key Developments (February 2023)