↓ Upcoming Events
4th ACER - ENTSO-E Workshop on Long Term Flow-Based Allocation
ACER workshop on the further development of the EU electricity forward market
↓ Latest publications
Reports
06.02.2023

ACER's report on Belgium's proposed gas transmission tariffs.
Reports
02.02.2023

ACER's report on electricity transmission and distribution tariff methodologies reviews the national practices across the EU Member States and Norway.
Reports
23.01.2023

ACER's preliminary report on the effects of the market correction mechanism (MCM) identifying its potential effects on energy markets and on security of supply.
↓ Join us at ACER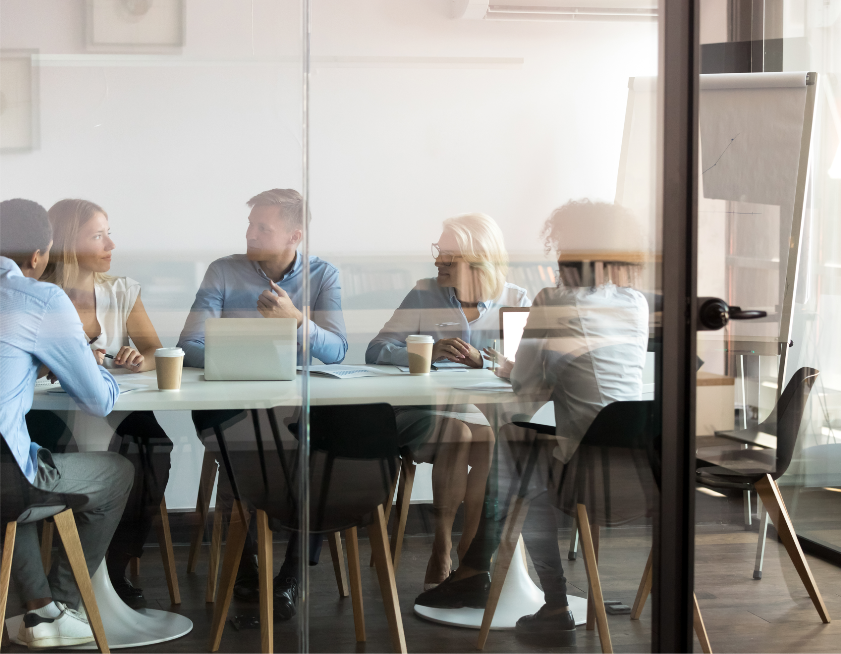 Looking for talented and dedicated candidates interested in the energy sector and willing to make a difference for Europe. Is this you?
↓ Energy Data
Gas
ACER Market Monitoring Report 2021 - Gas Wholesale Markets Volume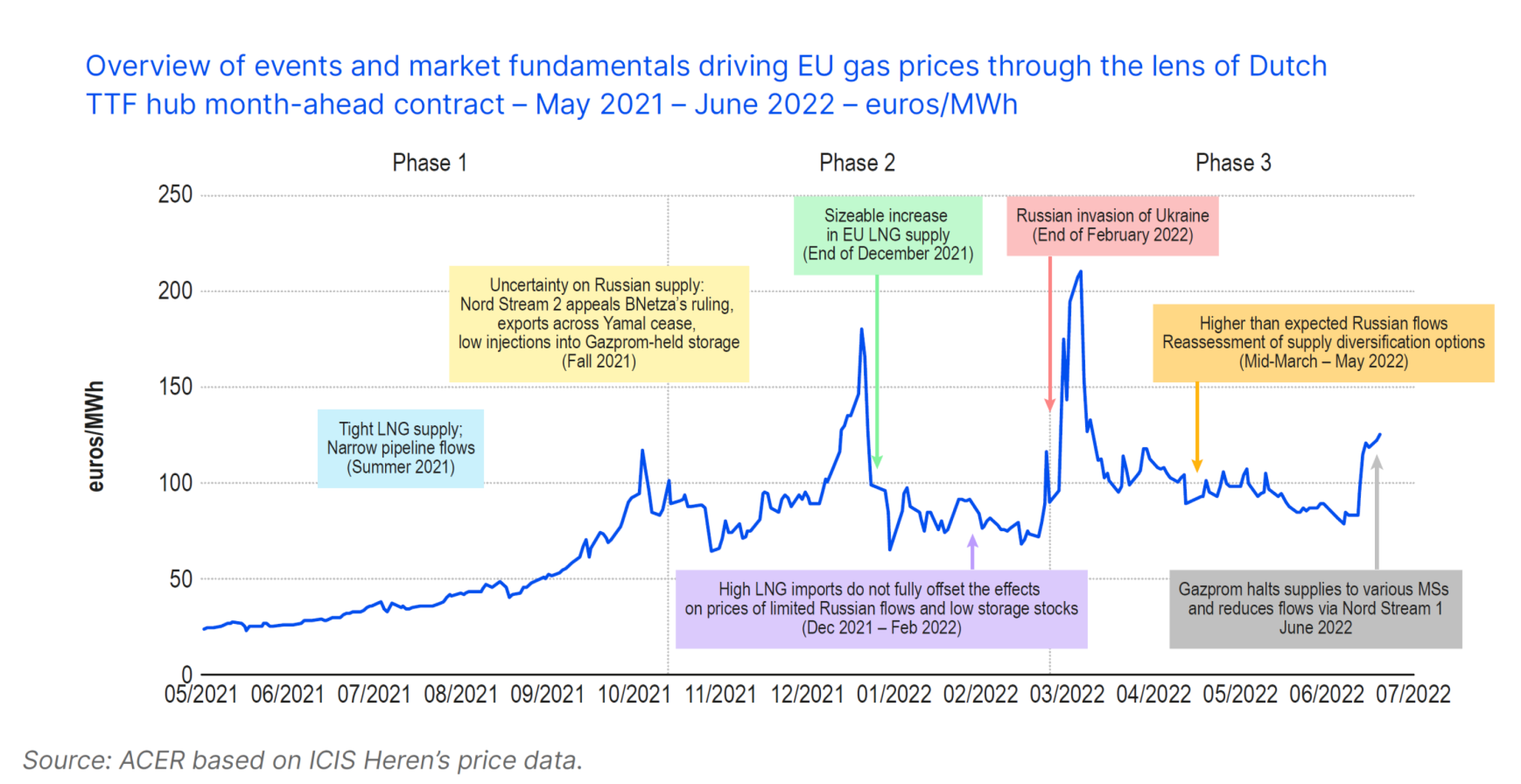 Electricity
ACER Market Monitoring Report 2020 - Electricity Wholesale Markets Volume