Be part of ACER
​The European Union Agency for the Cooperation of Energy Regulators (ACER) is a decentralised EU agency located in Ljubljana.
Working for ACER means being part of a challenging, dynamic, multicultural environment working towards a single energy market to the benefit of all EU consumers. 
We all share a set of common core values that we incorporate in our daily work and social relations: cooperating, delivering quality results, communicating, problem solving, being service oriented, knowledge sharing, and welcoming diversity.​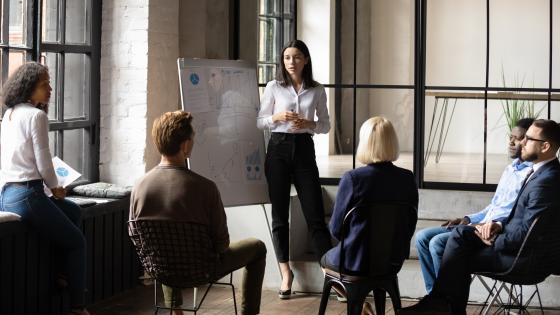 Working at ACER means:
​Believing in a rewarding mission: As an integral part of ACER, you will be contributing to our work towards a fully integrated and well-functioning energy market in Europe.

Supporting growth and development: We sustain your professional development by providing regular feedback and plenty of training opportunities.

Being part of a multicultural and dynamic work environment: You will work with experienced colleagues from all over Europe and beyond, interact with the various departments, NRAs and other energy stakeholders. You will have a chance to impart your knowledge and skills to colleagues and trainees.

Promoting wellbeing: We support your health and wellbeing. We offer private health insurance, and a wide range of welfare services and recreation activities, such as Pilates and yoga classes, football and fitness trainings, cultural activities, Away Days, ergonomic consulting, professional psychological support, or access to confidential counsellors.

Living in one of the green capitals of Europe: Ljubljana is a city with a green soul that proudly holds the European Green Capital 2016 award.​