Organisation and Bodies
Image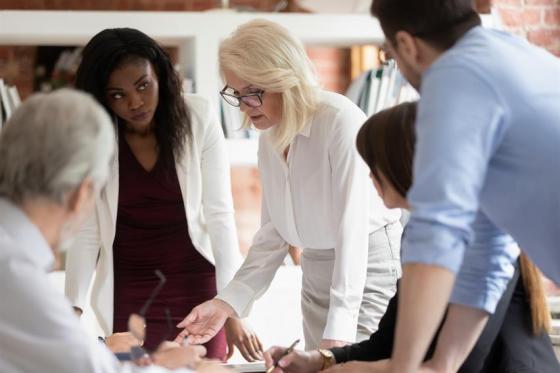 Different bodies manage ACER's policy and activities:
ACER can also count on the support of over a hundred committed employees, both permanent staff and experts seconded by national regulatory authorities (NRAs). ACER staff is organised in departments and horizontal clusters​, and is responsible for running the daily operations and effectively fulfilling the Agency's mandate.​​​​
↓ What would you like to find out more about?