PC_2023_EG_03 - Public consultation on the update of ACER cross-border cost allocation (CBCA) Recommendation
Policy area
TEN-E, cross-border, CBCA
Audience
All stakeholders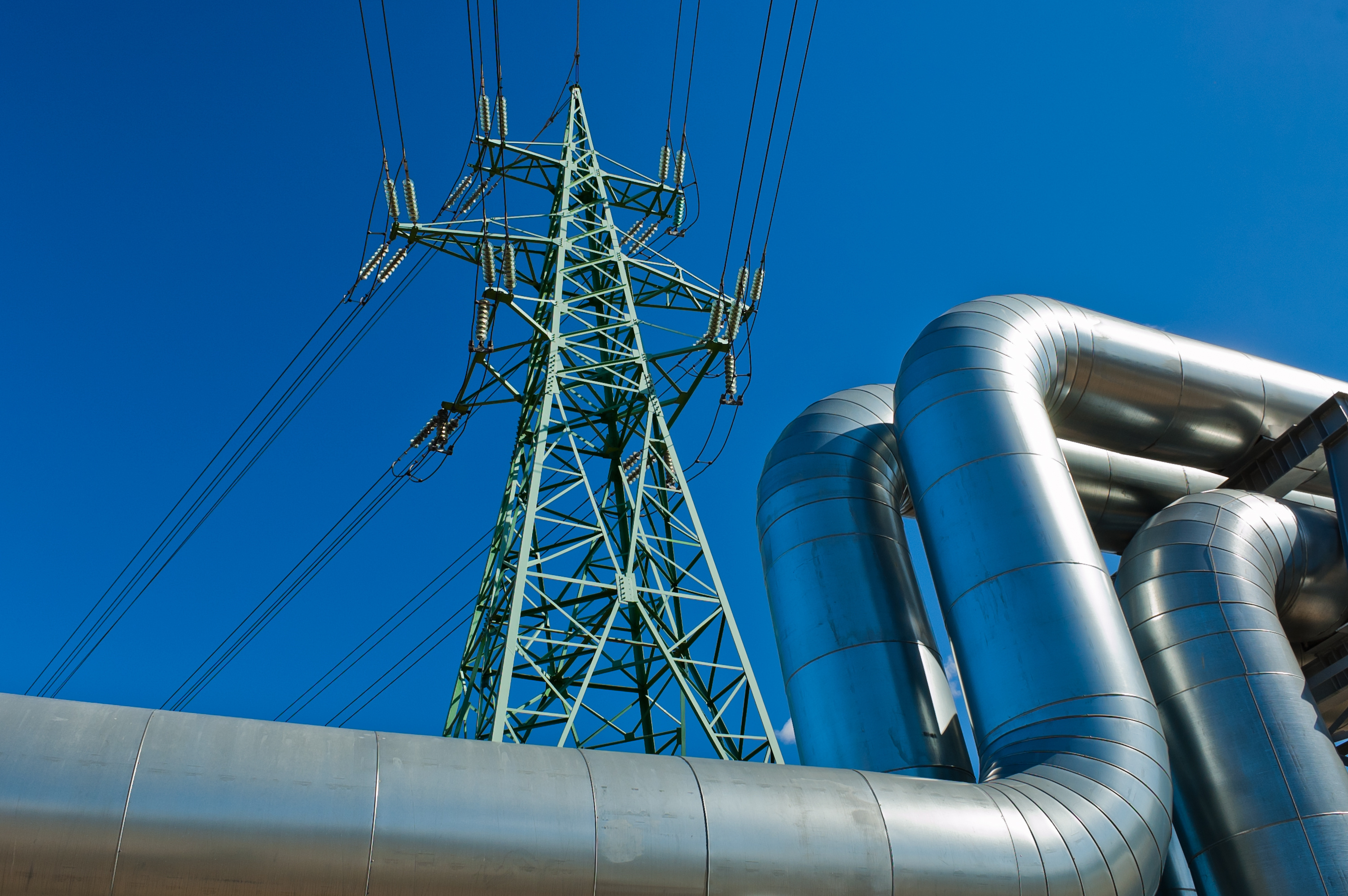 Overview
Regulation on guidelines for trans-European energy infrastructure (2013) introduced the cross-border cost allocation (CBCA) as a regulatory tool to facilitate the implementation of projects of common interest (PCIs).
According to Article 12 of the Regulation, national regulatory authorities (NRAs) shall decide and agree upon cost-sharing, with ACER serving as a last-resort decision maker in case of NRAs disagreement.
To facilitate the CBCA processes, ACER issued its first CBCA Recommendation in 2013. The second (and last) update, issued in 2015, provided guidance to project promoters on the submission of an investment request, as well as to NRAs on the assessment of the investment request and cost allocation across Member States. The recommendation also touched upon tariff inclusion of the investment costs and details the reporting requirements of project promoters towards NRAs and transmission system operators (TSOs) of the relevant Member States.
The revised TEN-E Regulation confirmed the role of NRAs and ACER in the context of CBCA. By 24 June 2023, ACER shall adopt a recommendation for identifying good practices for the treatment of investment requests for PCIs. The recommendation shall be regularly updated as necessary, in particular to ensure consistency with the principles on the offshore grids for renewable energy cross-border cost sharing.
Why we are consulting
In light of revised Trans-European Networks for Energy (TEN-E) provisions, and building on the experience gained with latest cross-border cost allocation (CBCA) investment requests, ACER initiated the process of updating its CBCA Recommendation.
As part of this process, ACER invited stakeholders to submit their views on the existing CBCA Recommendation as well as the topics identified by ACER:
Scope of ACER CBCA Recommendation;

Role of scenarios and of cost-benefit analysis in the cross-border cost allocation;

The allocation and compensation mechanism; and

Cross-border cost allocation for offshore projects.
The public consultation ran from 23 February until 31 March 2023.