1.3.2023
ACER publishes its assessment report on the market effects resulting from the gas Market Correction Mechanism
Image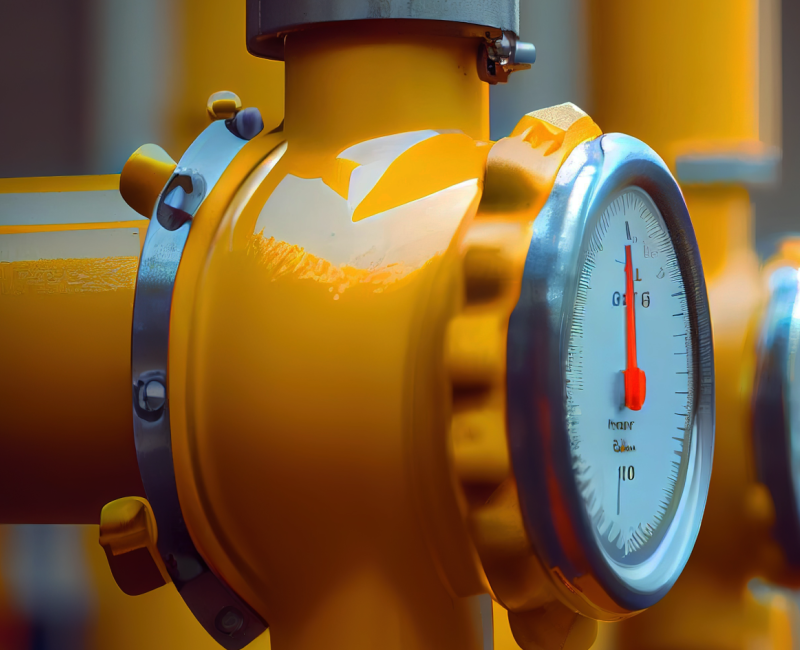 ACER publishes its assessment report on the market effects resulting from the gas Market Correction Mechanism
What is the report about?
Today, ACER publishes its assessment report on the effects of the Market Correction Mechanism (MCM) on energy markets and security of supply.
Background to the MCM
The MCM Regulation (December 2022) establishes a Market Correction Mechanism to protect citizens and the economy against excessively high gas prices. The MCM sets a bidding limit on certain financial derivatives traded at EU exchanges with the aim of limiting EU gas prices. This bidding limit is activated when specific conditions are met.
The Regulation tasks ACER and the European Securities and Markets Authority (ESMA) with assessing the market effects from the introduction of the Market Correction Mechanism (MCM) and submitting their MCM effect assessment reports to the European Commission by 1 March 2023. Both reports are intended to assist the Commission in its decision of extending the MCM to the derivatives traded at other Virtual Trading Points ('VTPs') in the EU and in assessing whether the key design elements of the MCM need to be reviewed.  ACER and ESMA already published preliminary reports on 23 January 2023. ESMA also published their final MCM effects assessment report today.
MCM seems not to have a discernible gas market impact to date
Neither ACER nor ESMA have identified significant impacts (positive or negative) that could be unequivocally and directly attributed to the adoption of the MCM.
However, one should not infer from this that the MCM might not have any impacts on financial and energy markets or on security of supply in the future. ACER and ESMA continue to emphasise the need to regularly monitor gas markets and gas trading activities to identify risks and to assist in detecting potential impacts of the MCM in the future.
Challenges of extending the MCM to derivatives linked to other EU Virtual Trading Points (VTPs)
ACER finds valid arguments for extending the MCM only to VTPs where the liquidity of gas derivative trading is modest to high. ACER considers that the extension of the MCM to other VTPs would not likely lead to significant negative effects in gas markets.

ACER finds valid arguments for using the same activation and de-activation conditions, making use exclusively of the Dutch TTF front-month price and the same dynamic price-bidding limit at the EU VTPs (where the MCM is extended to other VTPs).
No technical reasons to review the key design elements of the MCM
ACER could not identify a need for revising the price references used for calculating the reference price.

ACER could not identify technical reasons to change the current activation or de-activation conditions of the MCM or for changing the dynamic price-bidding limit.
ACER will continue monitoring the effects of the MCM in energy markets and on security of energy supply.
ACER Market Correction Mechanism Effects Assessment Report.
ESMA Effects Assessment of the impact of the Market Correction Mechanism on financial market.