28.2.2023
Wholesale electricity market monitoring shows demand reduction and CO2 emissions increasing in 2022
Image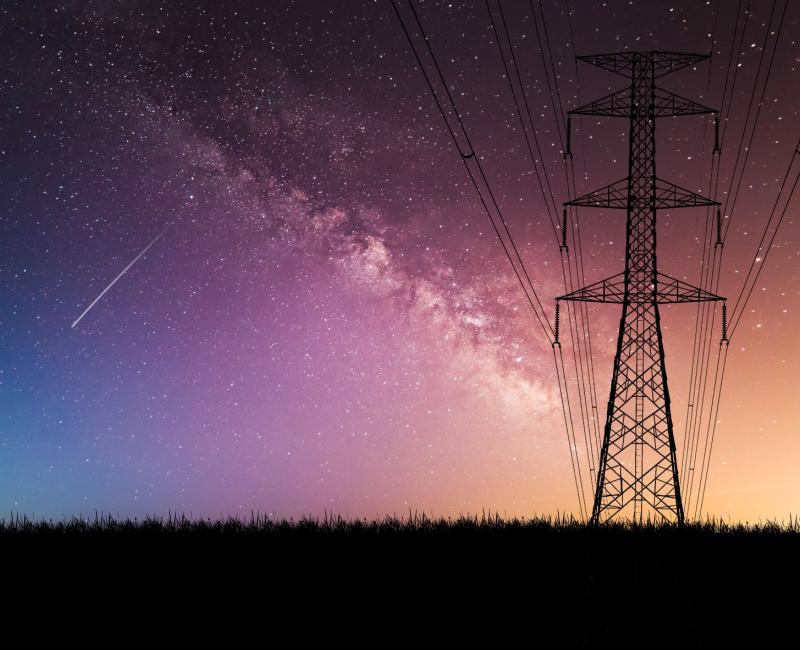 Wholesale electricity market monitoring shows demand reduction and CO2 emissions increasing in 2022
What is the report about?
The annual ACER Market Monitoring Report (MMR) presents the main results of monitoring the European internal electricity markets and recommends further actions to foster their integration.
In 2023, ACER will publish a series of topical overviews of the energy market situation, covering the year 2022. The Wholesale Electricity Market Monitoring 2022 – Key Developments published today is the first of these publications.  
What were the main wholesale electricity trends in 2022?
The energy crisis combined with a mild winter led to a decrease in electricity consumption, especially during the last quarter of 2022. Demand reduction resulted in lower power generation.

Although electricity production from renewables remained almost constant, emissions increased due to the rise in coal and gas power generation, and low nuclear production.

Installed capacity of renewables reached a new record in 2022, while coal-installed capacity decreased. However, the use of coal-fired power plants significantly increased since 2020. See the ACER's interactive

dashboard

 

for the

evolution

of generation from renewable energy sources compared to fossil fuels (by selecting the years 2020 and 2022).

A sharp increase in day-ahead prices. The post pandemic economic recovery and Russia's invasion of Ukraine dramatically affected gas prices, which led to an increase in electricity prices across the EU.

Forward markets also reached high price levels in 2022, especially for products for delivery in autumn and winter months.

Negative day-ahead electricity prices reached pre-2019 levels. This seems to be correlated with demand reduction, as 50% of the negative prices were observed during the last quarter of 2022 and 20% in December alone.